Benefits for pupils
Make £5 Grow is focused on financial education and making children happier about money. We help pupils better understand how money works and let them develop skills that will be invaluable later in life.
Mathematics
English
Money management
Collaboration and teamwork
Responsibility and ownership
Leadership
Creativity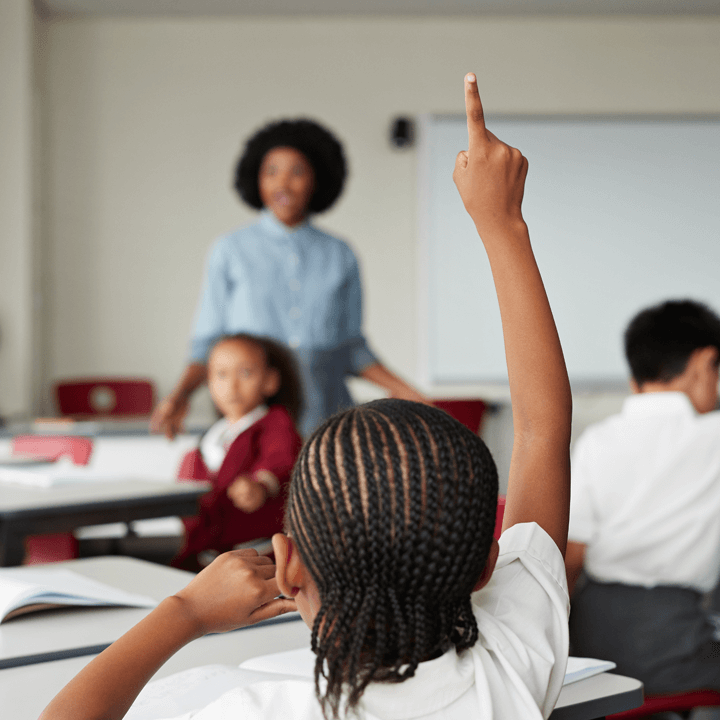 Benefits for you
Make £5 Grow is a flexible programme that can run any time of the year.
We provide a series of modules and guidance to help you run the programme. It's super simple to get started and there's lots of flexibility in how you choose to run the programme.
It's perfect for cross-curricular topic work and supports core programmes of study in Maths (numbers) English (persuasive writing, report writing, presentation skills, role play and more).