Make £5 Grow
Farne Primary School
Make £5 Grow is a valuable experience which introduces to skills they will need later in life. It teaches them about teamwork, organisation, responsibility and using their initiative. They also enjoy the challenge.
Read article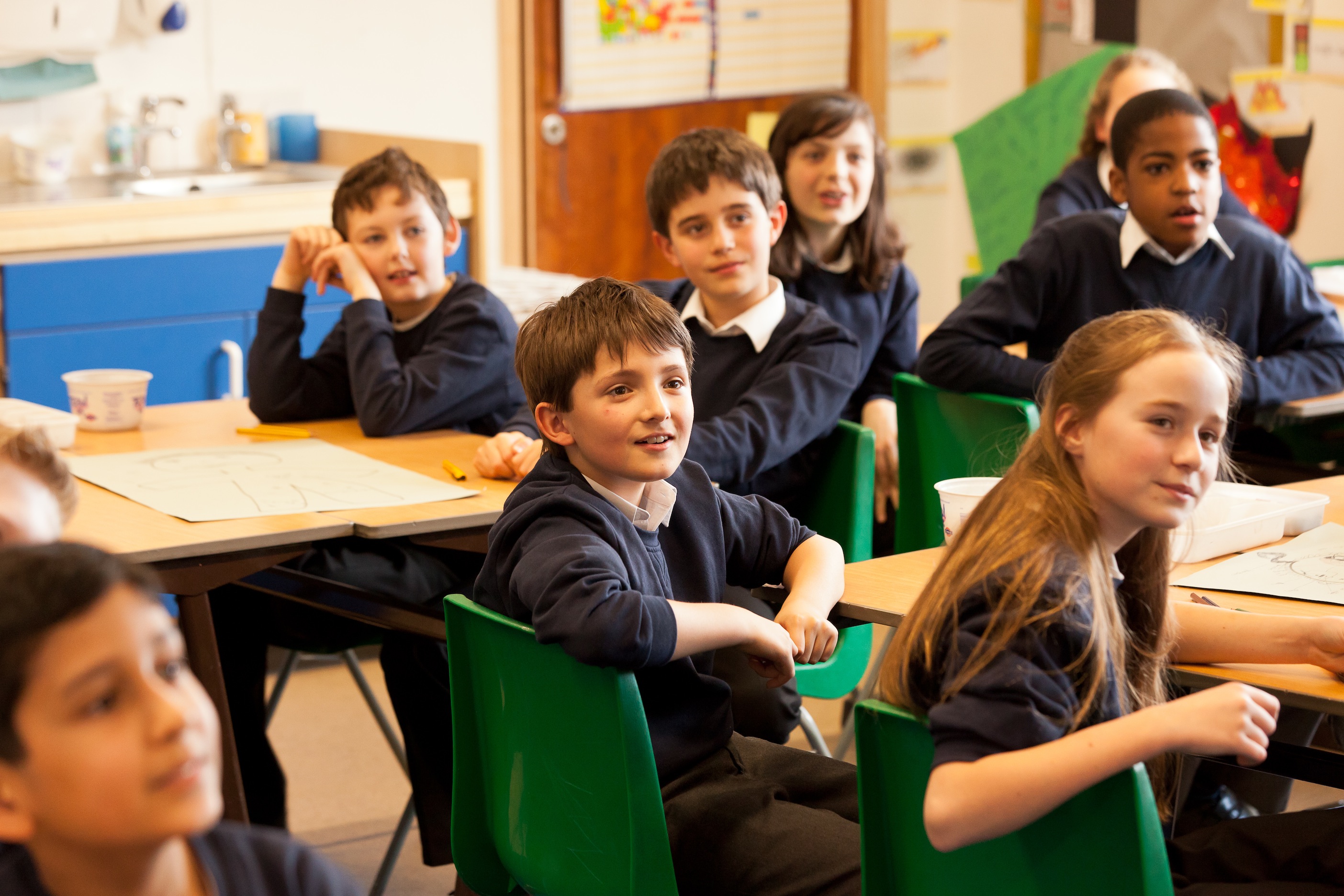 ---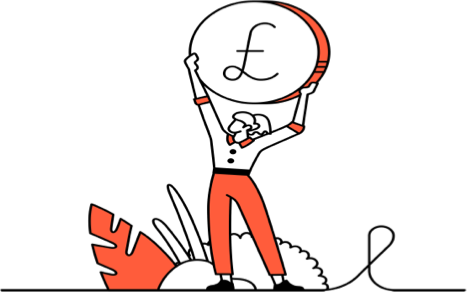 The benefits for pupils
Make £5 Grow builds pupils' business knowledge and skills, giving them an insight into how business works, while supporting key areas of the national curriculum, specifically Maths, English and PSHE.
Learn more